Welcome from Edel Harris (CEO) and Malcolm Laing (Chair)
Dear Candidate,
Thank you for your interest in the role of CFO with Cornerstone.
Cornerstone is a great company to work for. We enjoy a good reputation in Scotland and further afield for the care and support we provide and more recently we have been attracting a lot of attention for the pioneering work we are doing in our sector.
We value your leadership skills, attitude and values as much as your educational qualifications and experience. We are looking for a special person to become not only our CFO but also someone who will be an ambassador for Cornerstone and the great work we do. A bright but challenging person who can lead a culture of empowerment; a person that embraces and supports change.
Working in the social care sector and working in partnership with Health and Social Care Partnerships might be something you have never done before but if you are a caring person, a problem solver and a person with a pioneering spirit we'd love to hear from you.
In return we promise you a busy but fulfilling role within an organisation with a clear vision and purpose.
We look forward to meeting you.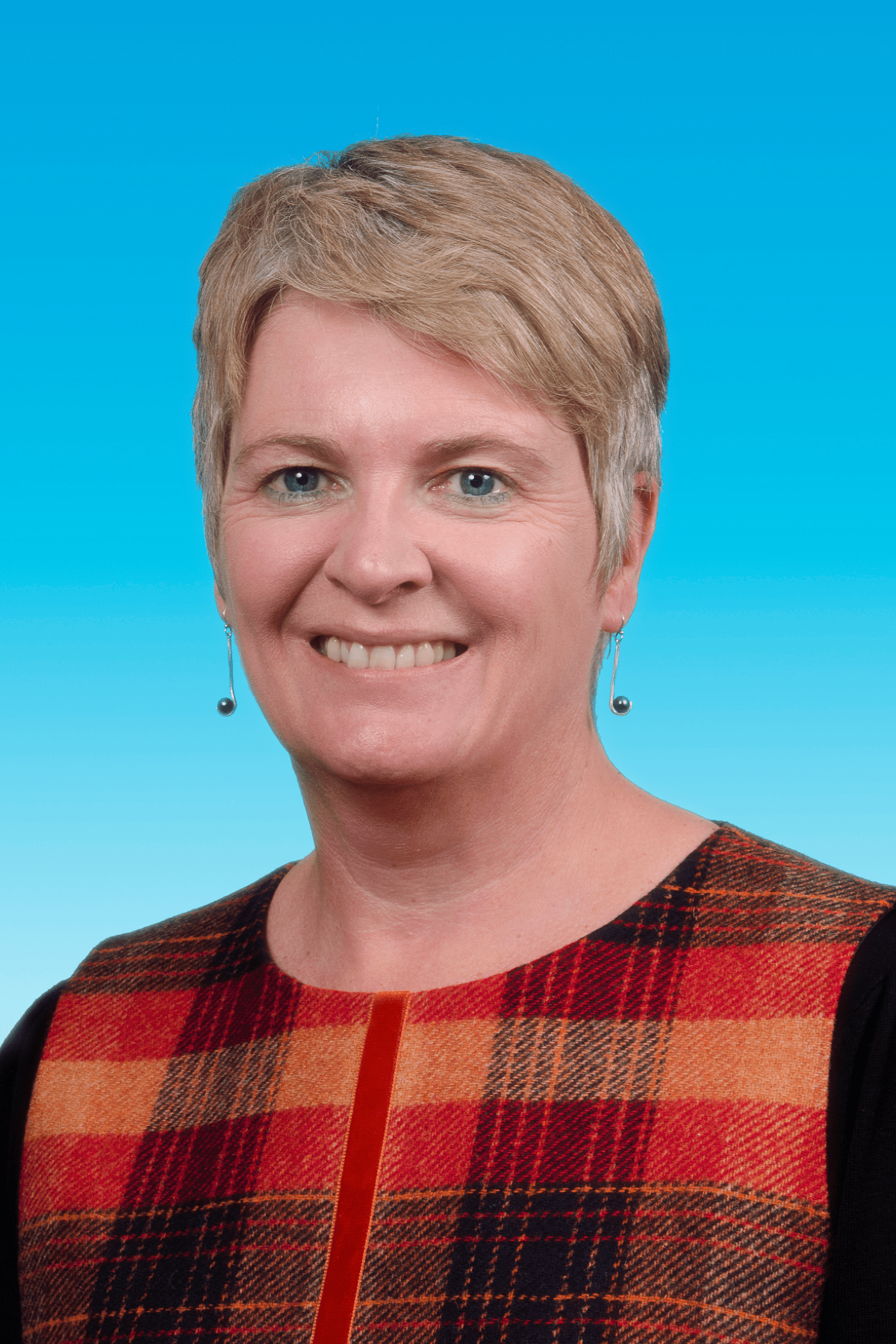 Edel Harris
CEO
Malcom Laing
Chair