Chief Officer, Angus Health & Social Care Partnership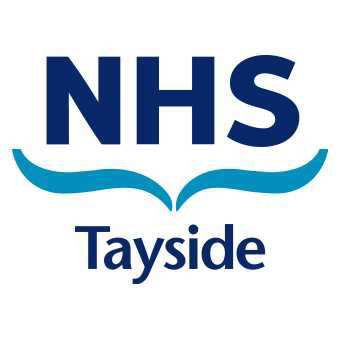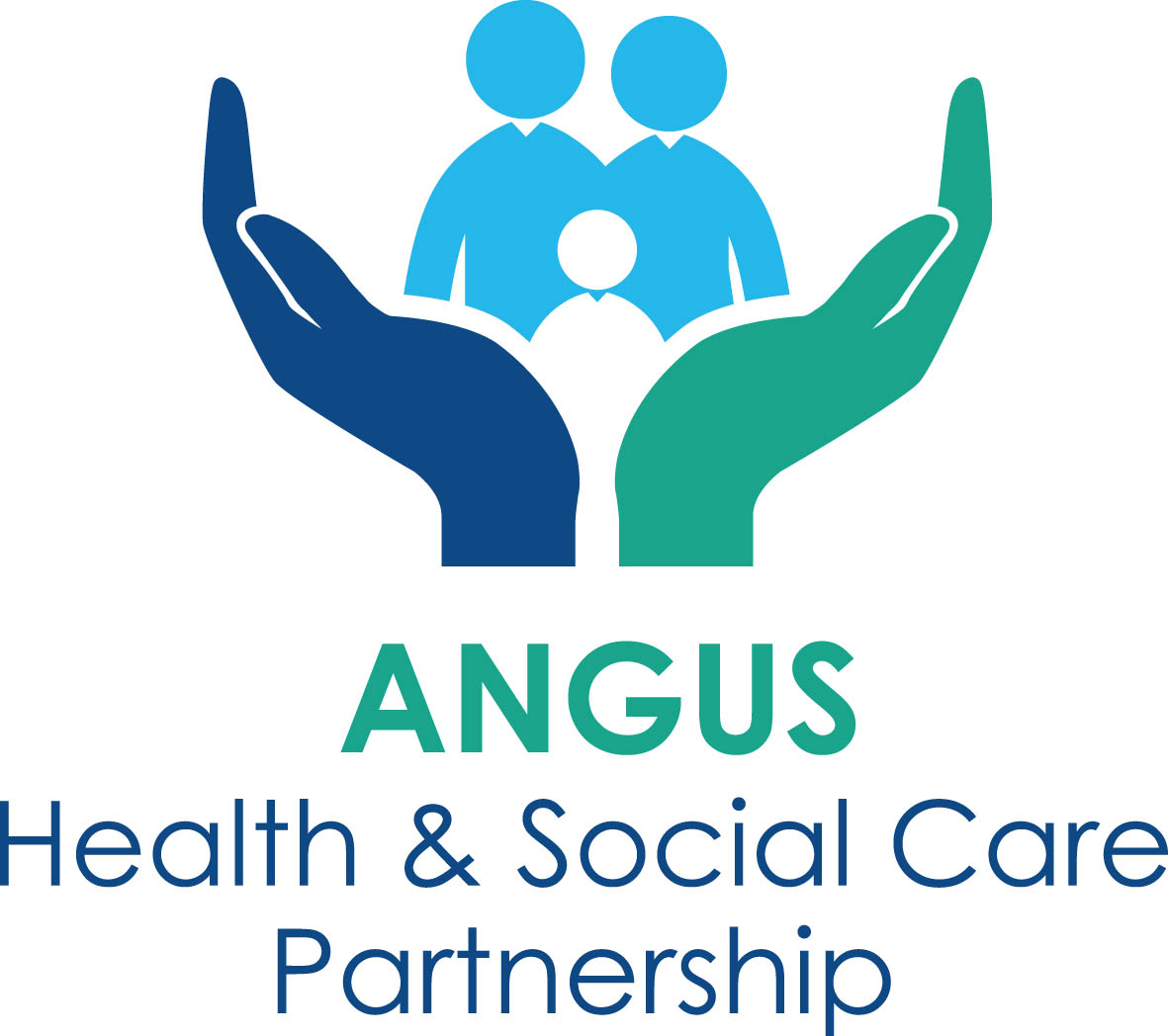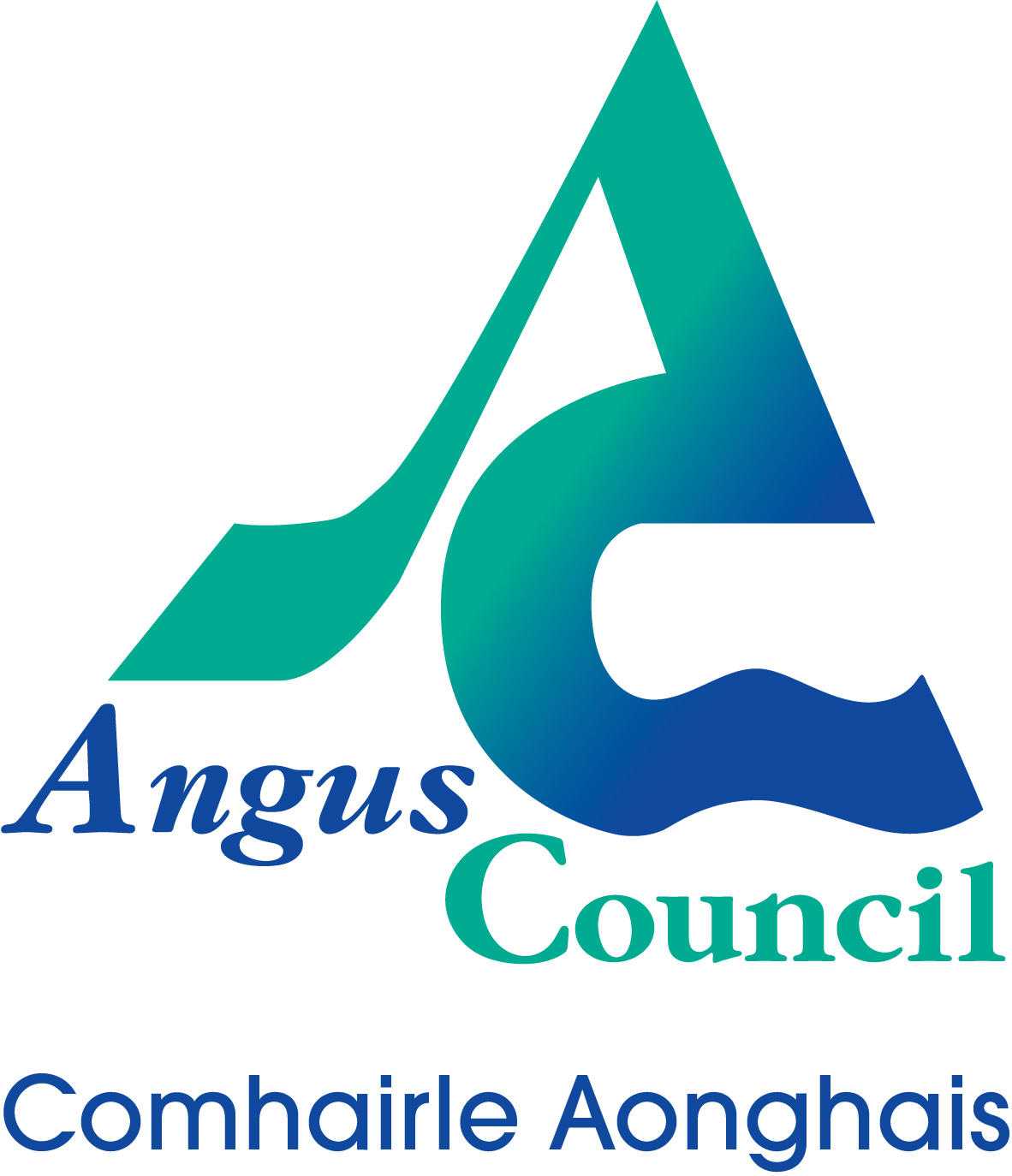 CHIEF OFFICER – ANGUS HEALTH & SOCIAL CARE PARTNERSHIP (IJB)
NHS Executive & Senior Manager Grade E Salary: £79,633 – £105,927 per annum or
Angus Council Salary: CO38 – £95,872 per annum
Angus Health and Social Care Partnership has an ambitious agenda, challenging us to deliver services in new ways with local residents, and support people to lead active, independent and healthy lives in their own communities.
To make sure we can continue to deliver for the people of Angus, we are looking for an exceptional leader to join us as Chief Officer to take the Partnership into the next stage of its development.
Angus is a great place to live, work and learn.  As our new Chief Officer you can help make sure all of our local communities benefit from good quality integrated health and social care, leading a dedicated team who are committed to helping our communities to create an environment which supports everyone to live life well.
As our new Chief Officer you will also contribute to the wider corporate and strategic management of NHS Tayside and Angus Council, including active involvement with our Community Planning Partnerships and the development and implementation of the Council Plan.
We are looking for an ambitious, driven and resilient leader with a high degree of professional knowledge of health and social care which they have applied to develop innovative and transformative models of care to deliver better outcomes for people.
A strategic leader with operational management skills at a senior level, you will have a track record of leading cultural change, sound financial management and ensuring effective governance.  You will be an effective communicator with experience of collaboration and partnership working, gained within a complex care environment.
The Partnership is a relatively young organisation, but we are ambitious for the future. This role will offer you many opportunities to direct and influence change which will make a positive difference for individuals, families and communities throughout Angus.
If you believe you have the right mix of leadership, skills and personal qualities to be successful in this role, we want to hear from you.
The successful candidate will have the option of becoming an employee of either NHS Tayside or Angus Council.
NHS Tayside and Angus Council encourage applications from all sections of the community.  We promote a culture of inclusion across the organisation and are proud of the diverse workforce we have.
For more information, or an informal conversation to explore the role further please contact Catriona Mackie on 0141 212 7555.
Further details on the role can be found within the downloadable candidate pack below:
Applications consist of supplying 2 x documents to Aspen People:
a completed Application Form (this can be downloaded by clicking here)
a supporting document – "Record of Achievement" – describing three work streams/projects you have been involved with in your current or most recent role.  You should detail your specific role, the objective, the measure of success and the experience gained.  No more than 500 words should be used per achievement.
Please indicate on your application your preference of employer i.e. NHS Tayside or Angus Council
Completed applications and Record of Achievement should be returned via email to clientpartners@aspenpeople.co.uk – if you have any issues please contact Katy Gall or Kelsey Bettoli at Aspen People on 0141 212 7555.
Closing date for applications: Monday 10th May 2021